Healix Root Help EDTA NA2 Paste-PACK OF 3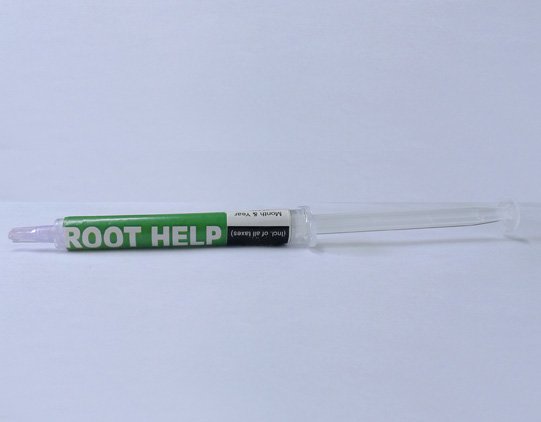 This is a pack of 3 syringes of Healix EDTA Na2
Healix EDTA Na2 is a water soluble paste available in 3ml syringes.
Disodium salt of Ethylenediaminetetraacetic acid (EDTA) is a chelating agent that can bind to metals.
Uses:
Prep canal lubricants help remove calcifications and the smear layer as well as lubricate the canal.
Contains about 17% EDTA NA2. water-based, which allows easy access to the narrow apical area and is easier to remove.

With a surfactant, it is used to loosen up calcifications inside the root canal and facilitate canal shaping for obturation.